Owner Stephen Bird Keeps Pasta Alive!
Located in Tiverton Rhode Island, Litl Rhody Pasta has all your dinner needs! Now, I love lasagna but, Litl Rohody's is a whole other level. The pasta was cooked to perfection, the cheese was not overpowering with this dynamic combination of sauce and meats, it's a must try!! With Steves undeniable passion for his work, each week he has a new delectable choice of pasta. Have you ever had Squid Ink or Ranch? It's time to indulge! The magic happens at 14-A Stafford Road in Tiverton, Steve uses original equipment from Italy!! The same equipment used from the famous Puerini's & Nonni's Pasta Shop. Litl Rhody is the absolute best!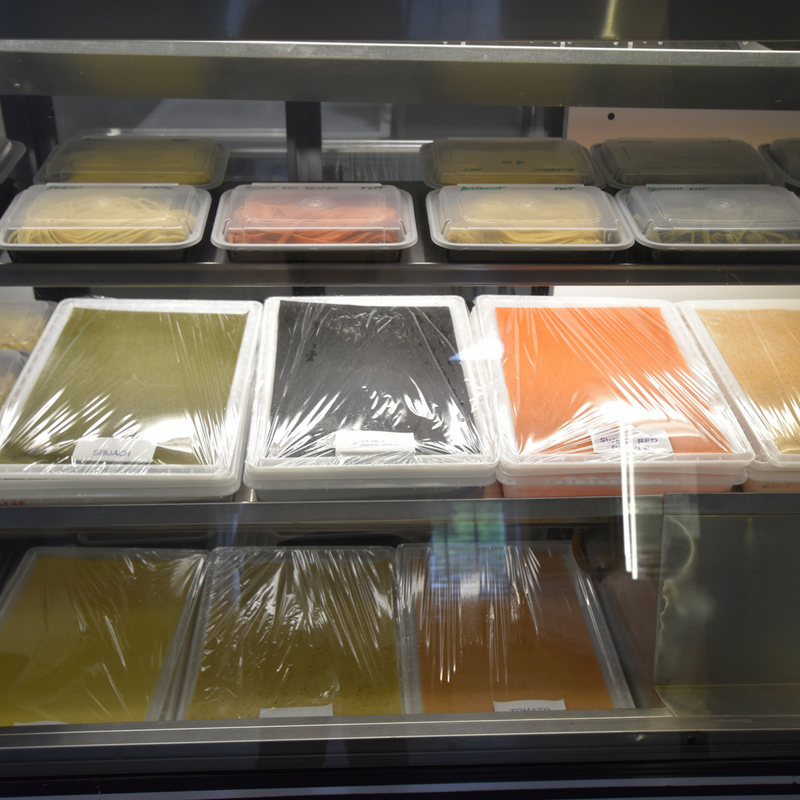 What Are People Saying?
"Happened upon this wonderful shop after showing a house to a client. Bought the Spinach Fettuccine, butternut fettuccineshrimp ravioli, and cheese ravioli. Made a shrimp scampi tonight with the Spinach Fettuccineand my husband loved it! Nothing quite like fresh pasta! Remember to shop local, and stop by this store!"
-Katelyn H.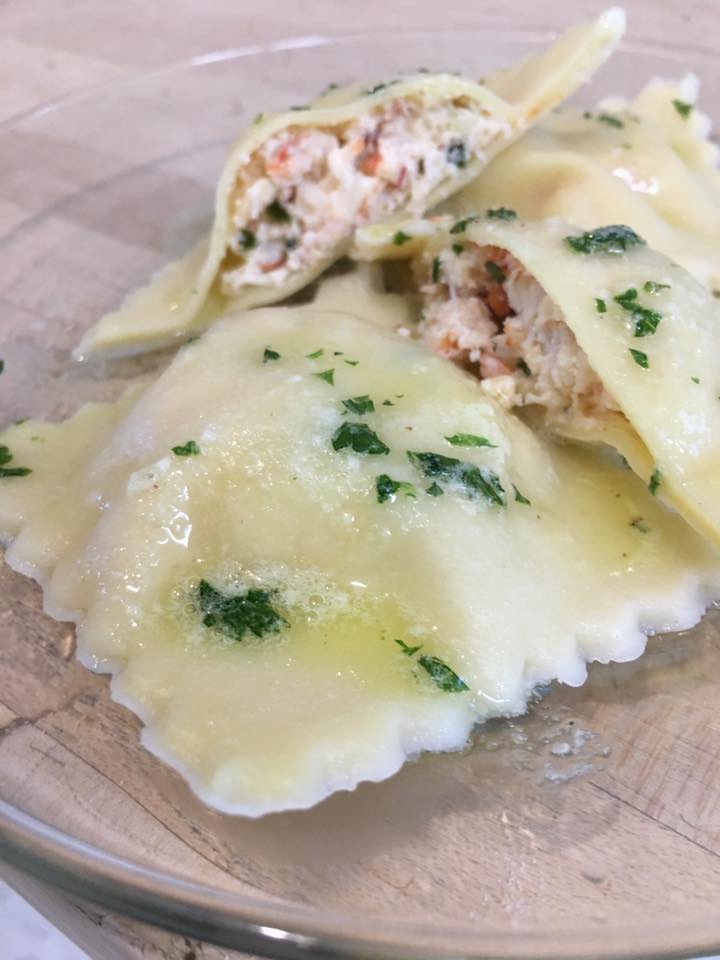 "Deeeeeeeliciousssss!!!! I've tried an assortment of the different pasta selections and everythingis A+!! The garlic basil linguini (my dinner tonight) is beyond words!! So happy I stopped in and found this gem of a place. The owner is always so nice and friendly and the place is pristine. I tell everyone about it now and urge everyone to go!! I'll definitely be back again and again.Amazing all around. No complaints here."
-Rachele A.