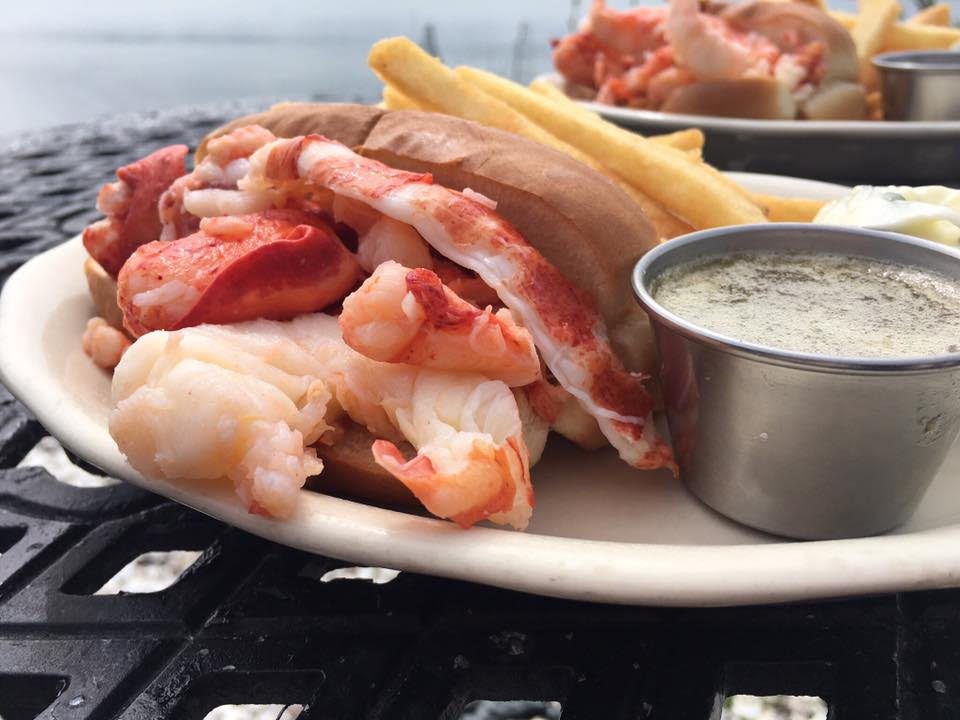 The lazy days of Summer are marked just ahead of the first bite of this all American classic…The Famous Lobster Roll! A seasonal staple in coastal New England. Locals near and far in the ocean state are seeking where to get their first fix of one of their most sought-after treasures to the tongue! Rest easy Rhodies, the temple with the 'ode to lobster lovers is opening for its 49th season this Monday, April 16th!
Evelyn's Drive-In, the salty clam shack featured on the foodie circuit for years is back up and in action for another amazing year! Featured locally in many media outlets, as well as nationally on The Food Network & Diners Drive-Ins & Dives, this nostalgic eatery is offering a ton of specials and favorites to one and all!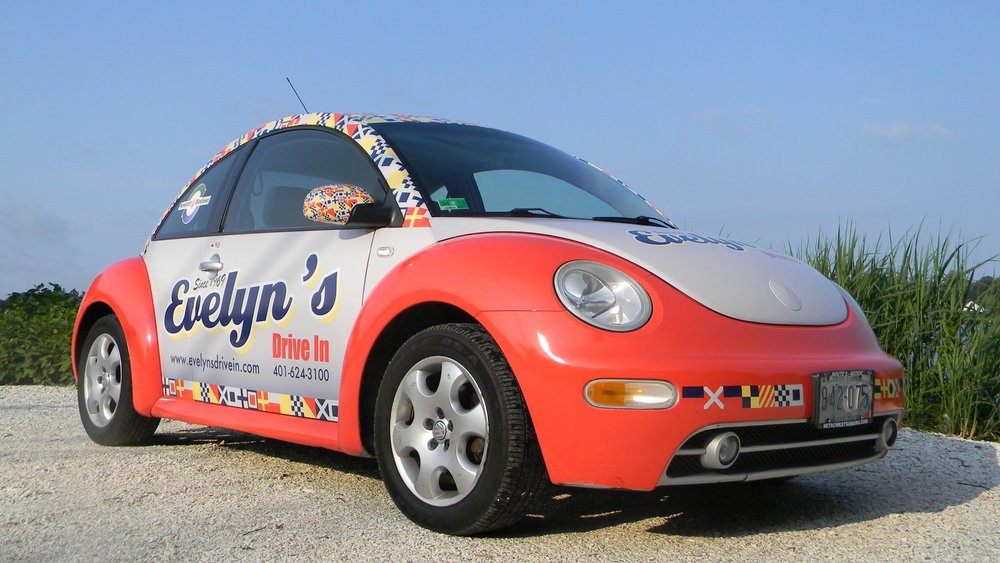 Owners Jane & Dom Bitto have owned and operated Evelyn's over the past 31 years after purchasing the restaurant from its original owner, Evelyn! They have been cultivating this gem in the tiny town of Tiverton, Rhode Island where it sits on crushed sea shells overlooking scenic Nanaquaket Pond just in the center of town. Access to Evelyn's is made easy by any mode of transportation including dockage for boats, jet skis and paddle boards. Welcoming mouth-watering pallets from near and far, all to enjoy some fresh local seafood and much needed sunshine! Looking forward to another great season!
Local Catch Specials:
Mondays: $10.99 Fish & Chips
Monday-Thursday: $5 Chowder & Cakes
Wednesdays: Kids Eat Free!
*dine in only, visit store for details*
Seasonal Opening: Monday, April 16th
2335 Main Road, Tiverton RI 02878
401.624.3100
Hours of Operation: 11:30-8 Daily
Facebook & Instagram: @evelynsdrivein
Blog By:
Erica Arruda
Duckworth Realty Group
Erica@DuckworthReatlyGroup.com
Keller Williams Realty