Being more of a salt and savory person, I never really went out and actively bought sweets. Of course, I love the occasional piece of chocolate cake. When I first tried one of Jenna's "not perfect" cake pops, my world changed. These things were to die for!! And to think these were the mess up ones, what would the perfect one's taste like?!? I think I had three that day… Not only are they beautifully decorated, but delicious. Jenna's passion for animals has added a special bonus to her menu as well…she is starting to convert her recipes to vegan!!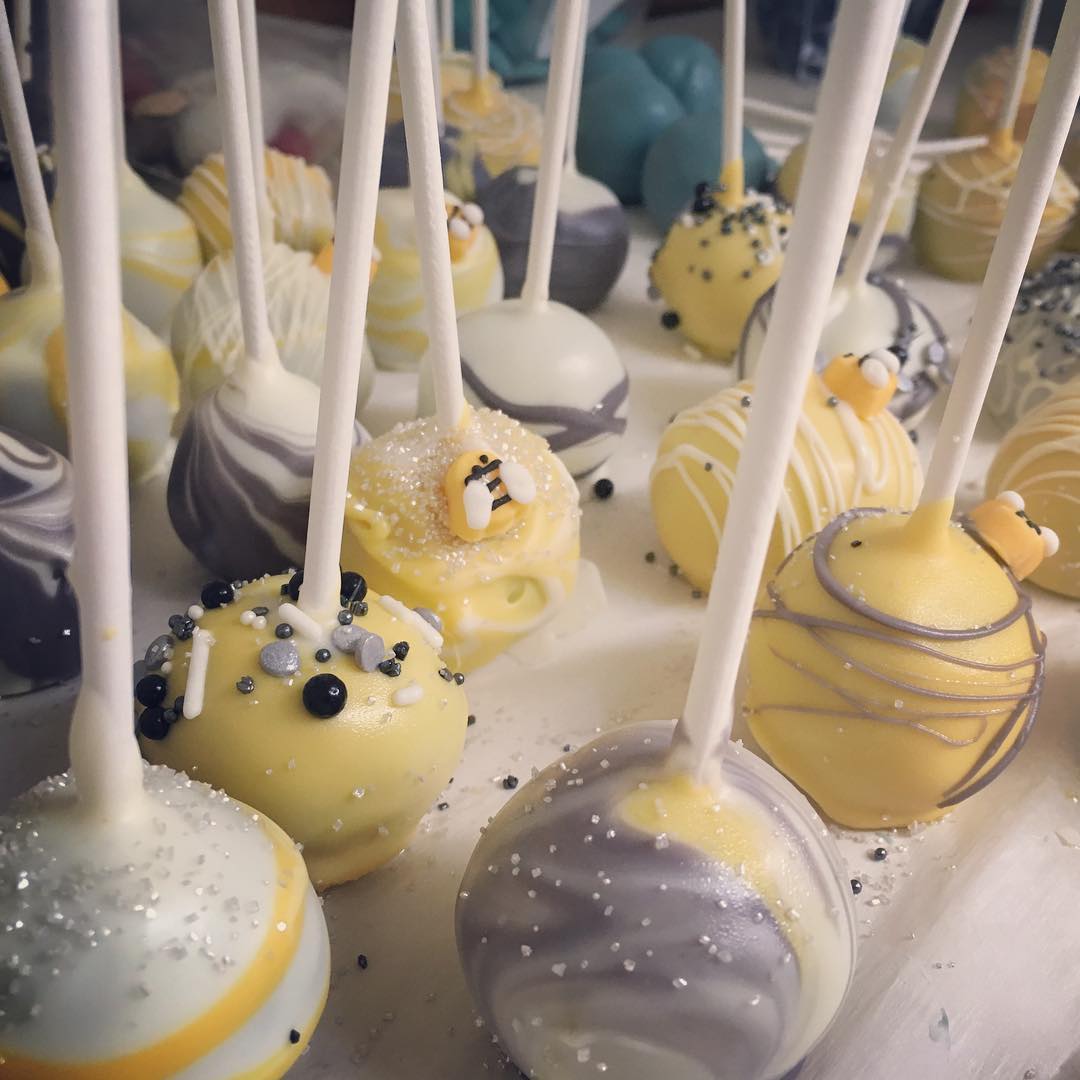 Exclusive interview with Jenna Graham:
Q: When did you first realize this was something you loved it do?
A: I first realized that I liked to bake when I was young, maybe 9 or 10 years old. I used to make my own "cafe" and make my family order things from a menu I wrote on a piece of paper. Of course, at first it was like, making cereal and toast, but quickly progressed to cookies etc. Further fell in love with it when I started working at a tea shop at 15, which specialized in things like beautiful tasty cakes and tea cookies/scones. (Delicious!!) '
Q: What is your biggest accomplishment in the baking world?
A: Biggest accomplishment would probably be becoming manager of a bakery. I worked my way up showing my "skills" and finally running an entire business, from the baking (to the tasting) to hiring and everything in between!
Q: Must try cake pop?
A: Must try cake pop…. from people who have ordered from me, I would say a classic chocolate cake pop is the most popular! I have been trying to convert all my recipes to be vegan (For environmental reasons- and of course the love of animals) and I have not gotten 100% there yet, but I have definitely made a great chocolate cake pop replacement which I am happy with! And I would say this one is a must try!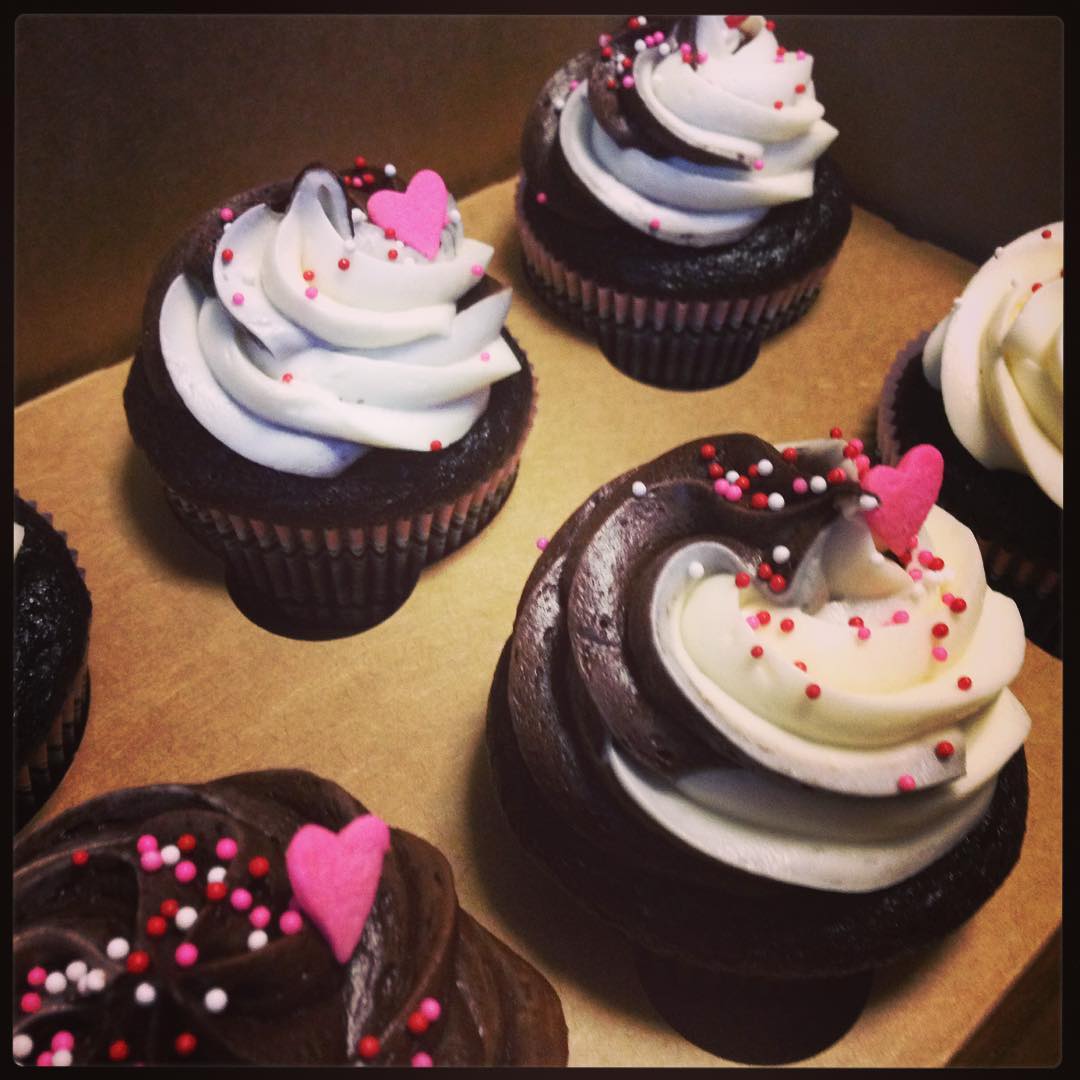 Jenna is offering an exclusive 15% off discount to anyone that mentions Duckworth Realty Group for their cake pop or cupcake order. Valentines Day is right around the corner, I know what my husband is getting! JJennaG@gmail.com || 508.566.5515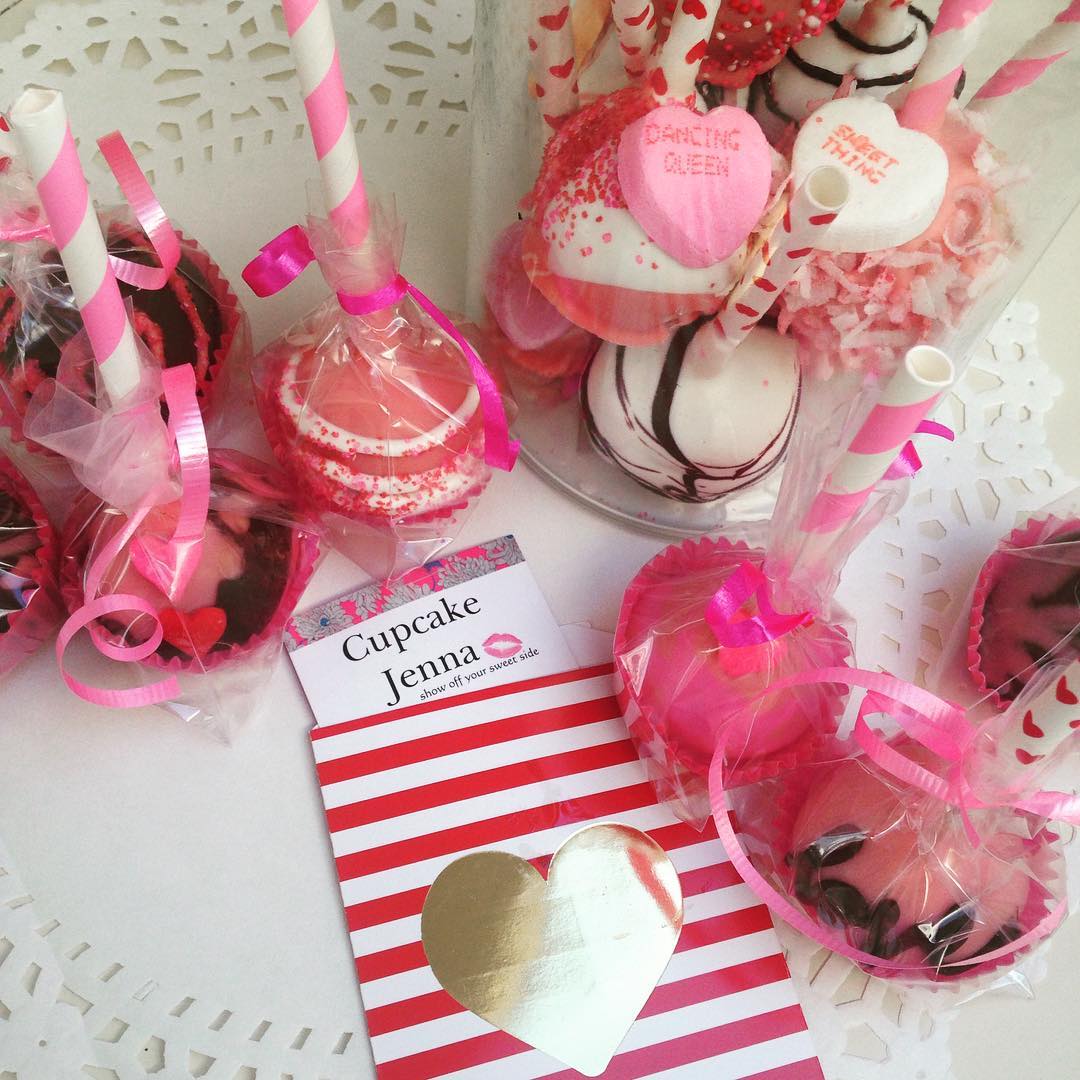 Written by Melanie Fougere on behalf of Duckworth Realty Group | Photos by Jenna Graham